Filmmaking is pricey. And doing it on a budget may seem nearly impossible at some points. But a lot of indie filmmakers out there don't have a choice other than operating on a tight budget.
Deciding on that tight budget is complex but doable. All it takes is precise planning, a bit of funds, and strong dedication. Here we'll give you a quick independent film budget breakdown so you're financially prepared when you set off on your next film venture.
Creating A (Realistic) Film Production on a Budget
Producing films without overspending is no easy task. And when we say budget, we're still referencing some pretty high numbers. As of 2022, Backstage reported that the average independent film budget was $2 million.
It's possible to produce a film production on costs lower than that, but it's important to do so with your eyes wide open. From pre-production to post, there are countless expenses that go into a film so be sure to be extremely realistic and give your film's budget a bit of cushion room. To set a realistic budget, you'll need to dissect every scene and find every single expense.
Decide on the number of actors you'll need, how many crews, how many days you'll be shooting at each location, and set a detailed schedule. This will all help immensely to figure out what expenses you can limit or cut and will help you assign a concrete budget.
When setting your budget, here are a few tips to minimize costs:
Ask friends or family if they'll act for free, as extras or leads.
Use free or previously installed software for editing
Rent or borrow equipment if you don't own it already
Have a small crew
Limit production days
Avoid shots that require special/visual effects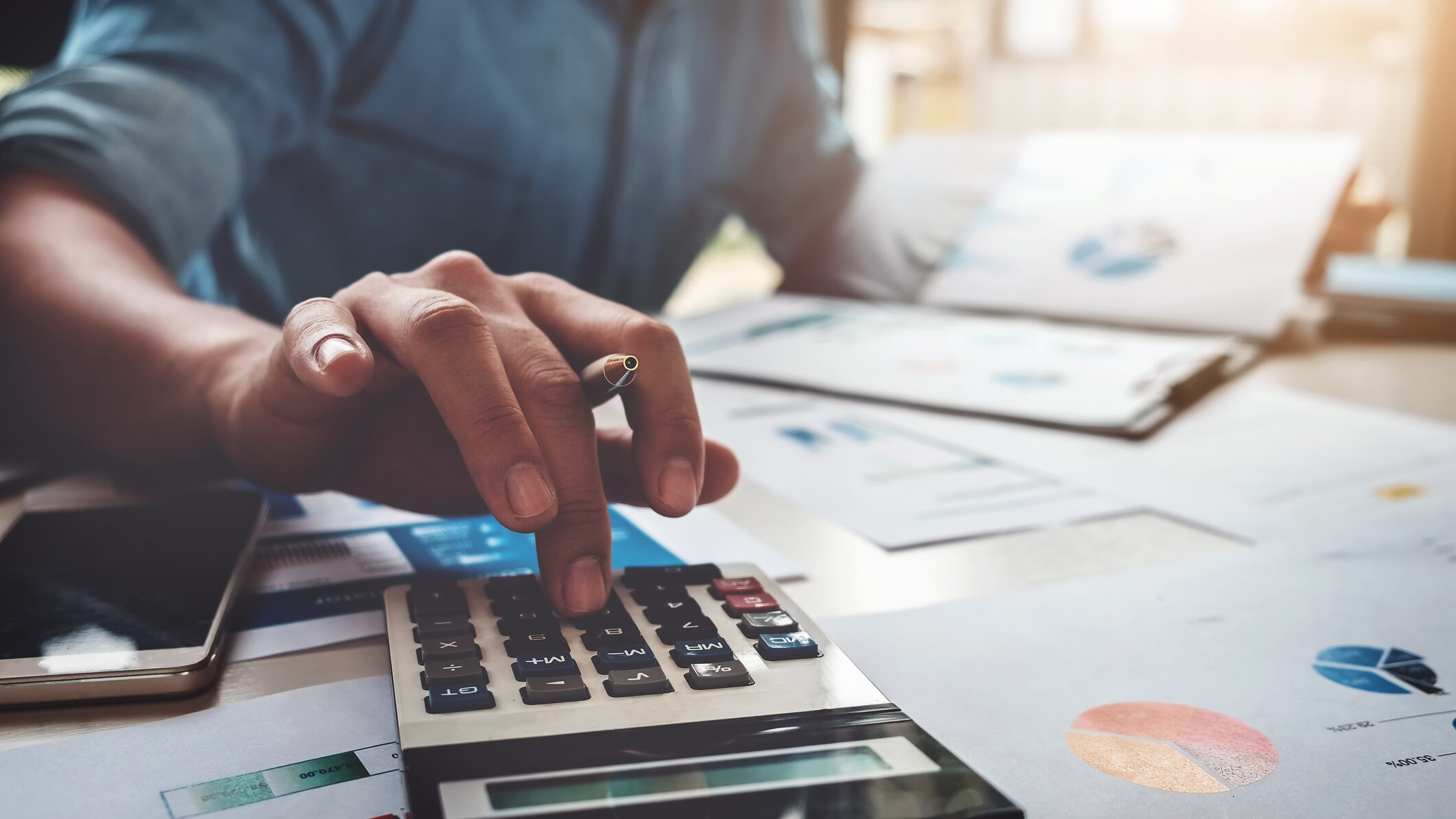 A Realistic Indie Film Budget Breakdown
Indie films can have a wide range of budgets, so we put together a quick comparison of a $150,000 indie film budget and a $40,000 indie film budget. Film budgets are split into four sections: Above-the-Line (pre-production and development costs), Production (equipment, labor, etc.), Post-Production (editing software, facilities, labor, etc.), and Other (promotion, festivals, etc.).
Here's a quick picture of what these approximate budgets actually look like:
Above-The-Line
$150,000 Budget

Talent – $15,000
Other – $3,000

$40,000 Budget
Production (50% of total budget)
$150,000 Budget

Production Staff – $8,000
Art Direction – $11,000
Camera – $15,000
Electric – $10,000
Grip – $5,000
Sound – $7,000
Set Operations – $7,000
Wardrobe – $7,000
Makeup & Hair – $5,000
$40,000 Budget

Art Direction – $3,000
Camera – $3,000
Electric – $2,000
Grip – $1,000
Sound – $3,000
Set Operations – $3,000
Wardrobe – $4,000
Makeup & Hair – $1,000
Post Production
$150,000 Budget

Editing: $15,000
Sound Design: $10,000
Music: $5,000
Other
$150,000 Budget

Marketing & Other: $5,000
Remember these numbers are estimates and doesn't represent an actual film budget. Take it with a grain of salt because every production, like every budget is different. An important note to leave on is there are always options for affordable film rental in Chicago.
Eleven04 offers a variety of film equipment rental options for indie filmmakers looking to save. Browse our selection of budget-friendly film equipment rentals now!
Written by:
Richard Song