Insurance is certainly one of the most important steps when it comes to equipment rental, but it's not always the easiest. It is also one of the most asked questions among our renters, so we decided to compile a simple guide on how to get insurance for your equipment rental.
WHY DO YOU NEED INSURANCE
To our knowledge, all equipment rental houses in Chicago require some form of insurance for renters to take out equipment. There are two main reasons why rental houses require the renter to provide insurance. The first reason is to make sure that the rental houses are able to expedite the repair and replacement process when there's damage to the equipment. The second reason is that rental houses don't want the renters to take on any unnecessary liabilities for equipment that could easily top $100,000! Even if the rental house trusts you to pay for any damages, they certainly don't want you to have to shoulder that burden either. Equipment Rental Insurance is to protect both parties.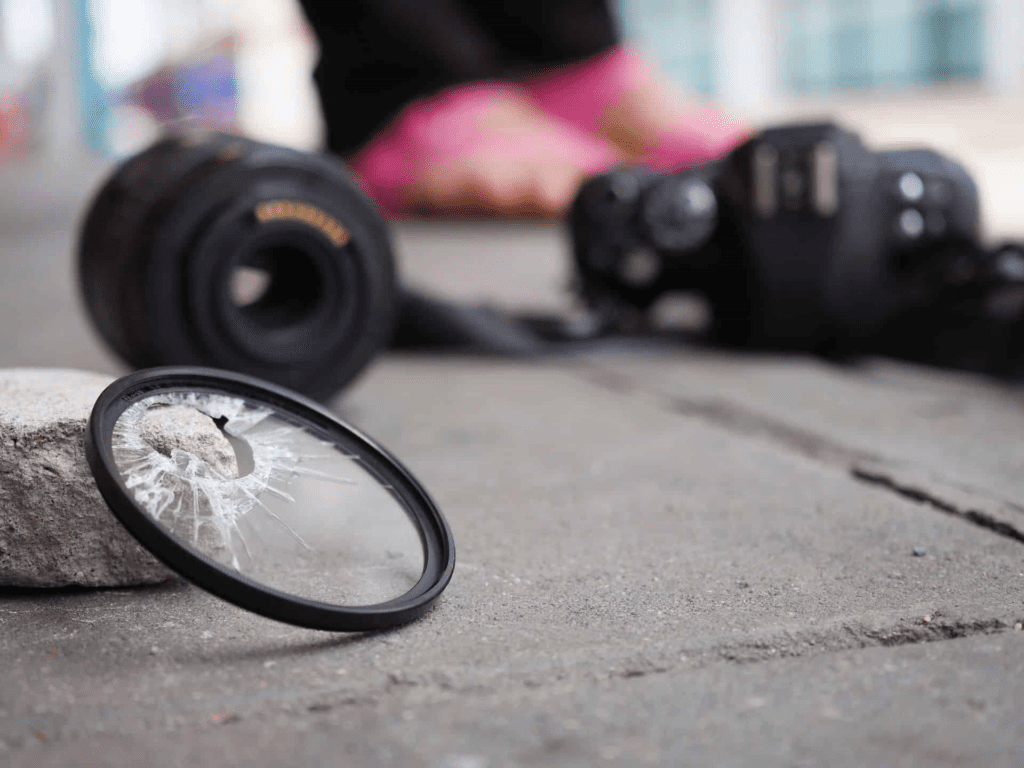 WHAT TYPE OF INSURANCE YOU NEED
For the purpose of equipment rentals, you'll need General Liability as well as Inland Marine Coverage. General Liability alone is not sufficient. Let your insurance agent know that you need to add inland marine coverage that is high enough to cover the replacement cost of the rented equipment. Each rental house will have their own specific terms for the coverage needed, so make sure to communicate with them and read through their insurance requirements carefully. As long as you let your insurance agent know what is required for the rental house you are working with, they should be able to help you to acquire the appropriate type of insurance.
WHAT IS A COI
COI is short for Certificate of Insurance. A COI is a document that contains all the necessary information from your insurance company. It usually serves as proof to your rental house that you have the appropriate insurance coverage. One thing to note is that a COI is different from your actual insurance policy. Your insurance policy will likely be another separate document. Most rental houses will require you to have your insurance agent issue a COI to the rental house before releasing the equipment. This way the rental house can validate the insurance and makes sure you have the correct coverage. It's also important to ask your agent to include the rental house's contact information on the COI and list them as "loss payee." This way, the rental house knows that when an accident happens, they can have direct contact with the insurance company to deal with insurance payment.
HOW MUCH IS EQUIPMENT INSURANCE?
This is a hard question to answer, and the only correct answer is "it depends." However, based on our experience, the cheapest equipment insurance will start around $250 for short-term coverage that may only last for the weekend. We highly recommend purchasing an annual policy to cut down your costs on insurance, otherwise, you might have to pay more for insurance than the equipment rental itself. It's important to remember that the price of your policy greatly depends on how much coverage you're looking for ($100,000 of equipment coverage will cost more than $15,000 of coverage) and how long you will need the coverage.
WHAT ABOUT A DEPOSIT?
For smaller rentals and shorter productions, rental houses may be willing to accept a deposit in lieu of production insurance. However, this option will require the renter to have enough money for the rental house to put a hold on their credit card for the total replacement value of the rented equipment. Once the equipment has been returned, the rental house will release the hold on your card and return the funds to the renter. Choosing to use deposit could help save on the cost of insurance, but will require you to take on the liability..
WHERE TO GET EQUIPMENT INSURANCE?
There are a few insurance companies we have worked with, and would recommend to our renters. However, we don't have any financial relationship with them, so we suggest that renters do their own thorough research on each company before making any decisions.
This is a popular online insurance company that focuses on short-term production insurance. Their online system is easy to use and you can get a policy from them within an hour or so. Our information is on file with them, so they should be able to send us a COI with ease. As an online insurance agency, please be advised that Insure My Equipment's claims process may take longer than other options; We have not dealt with them in this capacity, so we can't offer any advice in that regard.
Johnsonese Brokerage is a smaller firm based out of Chicago. They are quite involved in the local film community. Their processing time might take a bit longer, but for smaller productions you should still be able to get your coverage within the day. With Johnsonese, you have the added benefit of forming a lasting face-to-face relationship with them that may come in handy for your future insurance needs.
State Farm, Geico, and other big insurance Companies
We generally don't recommend these insurance companies. Their focus is not on the entertainment industry, so you'll likely be less of a priority for them. They also lack experience in servicing customers with specific needs. If you find yourself in a bind or already have a policy with them they are still a suitable option to turn towards.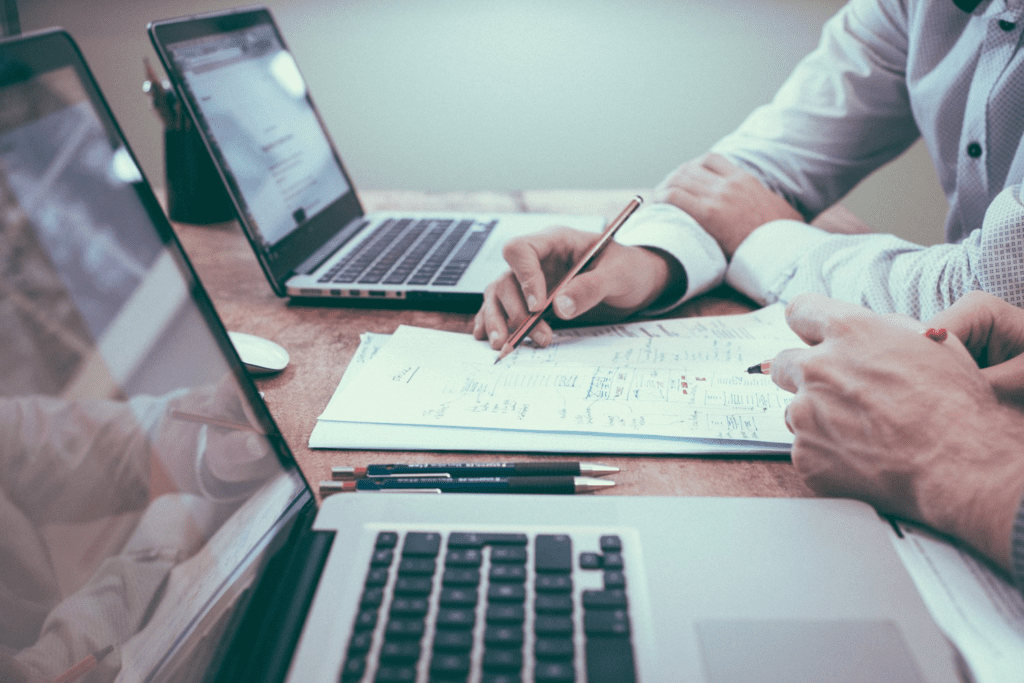 WHAT IS THE PROCESS?
Talk to your rental house first and ask them for their specific insurance requirements, as well as the total replacement cost of the equipment you plan to rent. Then, you can forward that information to your insurance agent to ask them for a quote. Be sure to let the rental house check out the policy before you purchase it, as they are able to help you to identify whether the policy is sufficient for their needs. Once you've purchased the insurance, ask your insurance agent to issue the appropriate COI to the rental house. After that, your insurance should be ready to go!
We hope this article helps you to gain a better understanding of how Equipment Rental Insurance works. If you have any further questions regarding the insurance process, feel free to contact us and we will do our best to help you out.
Written by:
Richard Song